Carnatic music, the voice of Southern India, has its roots in ancient Hindu traditions, and has remained untouched by outside influences.  The very name comes from the Sanskrit term Karnātaka Sangītam, meaning "traditional." The sound of Carnatic is focused upon the human range of the voice, even when instruments are used. In India, music is considered to be an integral pathway to God, and is rich in history, culture, love and spirituality.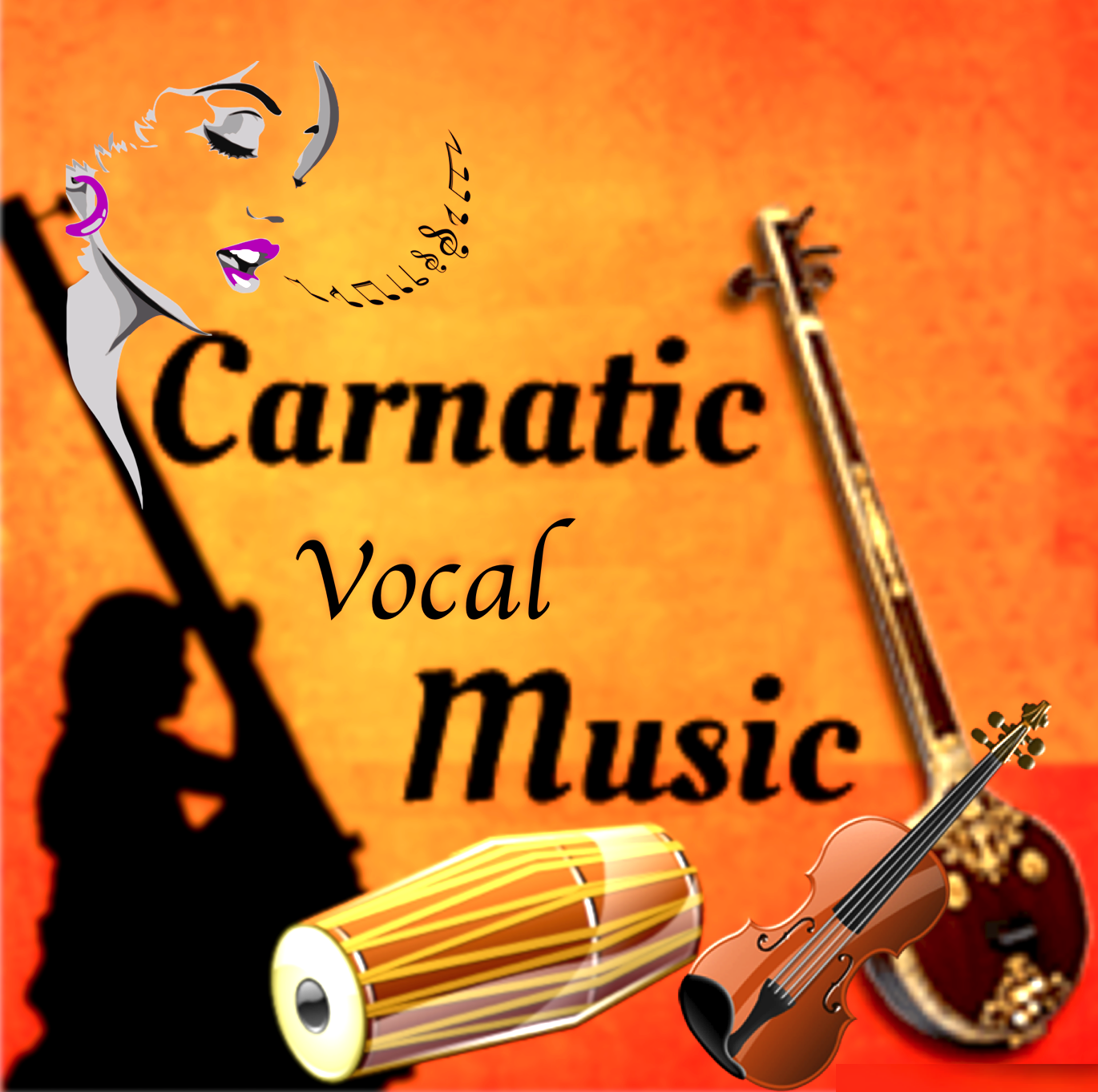 Music and art teacher, Madhurima Vodnala, studied under the guidance of famed teacher and composer, Kalaivani Allam Durga Prasad Garu.  Our Edelweiss family is pleased to offer "Carnatic Singing Classes" for children and adults, under the direction of Ms. Madhurima.  In addition to sharing the beautiful beginnings of this ancient music, she will expose students to pitch adjustment, sarali varasalu (basics: sa, re, ga, ma, pa, da, ni, sa), janta varasalu (double), upper and lower voice registers, to name a few. 
Come discover Ancient India through Carnatic music and sign up today!