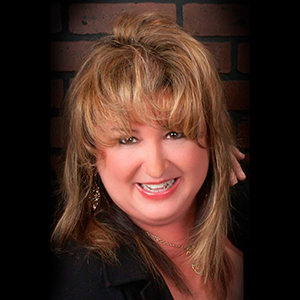 Piano, Theory, Ukulele, Voice
Ms. Jamie is a graduate of UNT and New England Conservatory. She teaches piano, voice, theory, and ukulele. She also teaches our Broadway Singing and Theater classes.
For over 30 years, Ms. Jamie has performed as a singer and pianist with professional bands nationwide. In addition, she has extensive theater experience. Her band, "SHAZAM!" gained huge notoriety as an encore favorite throughout all of New England.
Jamie was also featured on Dymaxion Vehicle's CD, which received national acclaim and the coveted AIMA (Artist in Music Award) in LA.
Ms. Jamie's diverse style draws influence from blues, classical and pop music.
In her free time, Ms. Jamie likes to swim, cook, and spend time with her family.
Individualized Lesson Plans
Learn with a customized music curriculum designed to fulfill your goals
Choose to test on a State or International level
Perform at private recitals or Festivals