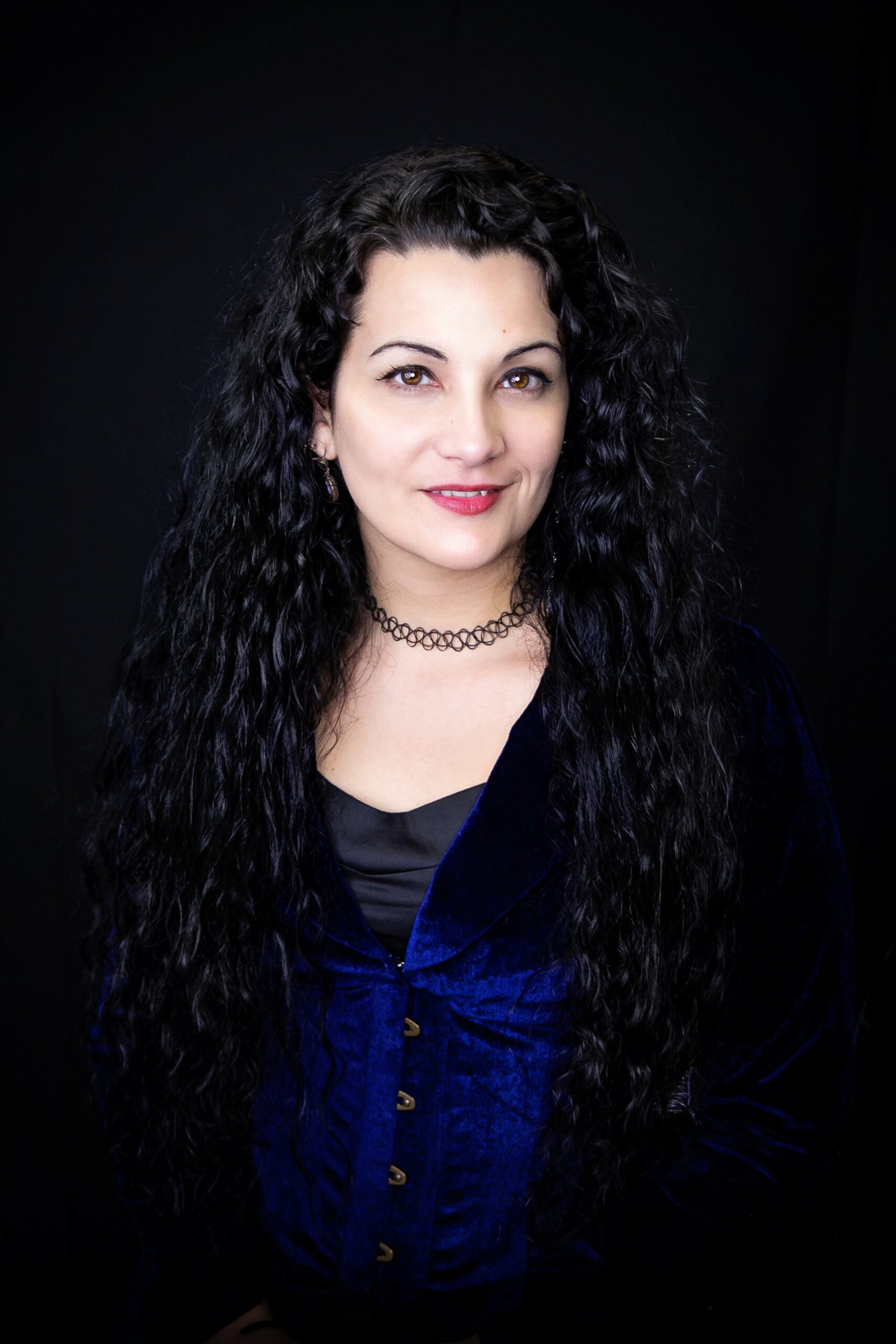 Private Lessons (online or in-person): voice, piano, theory, songwriting/composition Group Classes (in-person, to children/adolescents): musical theater/Disney, Rhythm & Movement, Early Childhood Education/Mommy & Me, Introduction to Symphony
With over a decade of teaching experience in applied music (voice and piano), music theory, music history, and languages, Júlia Coelho has BA, MM, and MA degrees in Philosophy, Vocal Performance, and Musicology, from Portugal, Italy, and Missouri.
She is currently a Teaching Fellow in the Music History area at the University of North Texas and is a DMA Voice and Ph.D. Musicology candidate.
Ms. Coelho considers herself a scholar-performer-educator, teaching privately and at the college level, performing professionally, and publishing on a regular basis in musicology, poetry, philosophy, and music theory.
She performs weekly at a church in Denton as their Hymn Leader and musician, records music on a regular basis, and has won several national and international music competitions as a soprano. Ms. Coelho also plays the Gothic harp, psaltery, and keyboard/piano regularly at musical events, often performing her own musical arrangements and compositions.
For more information, please visit her website here: www.xjcoelhox.wixsite.com/juliacoelho