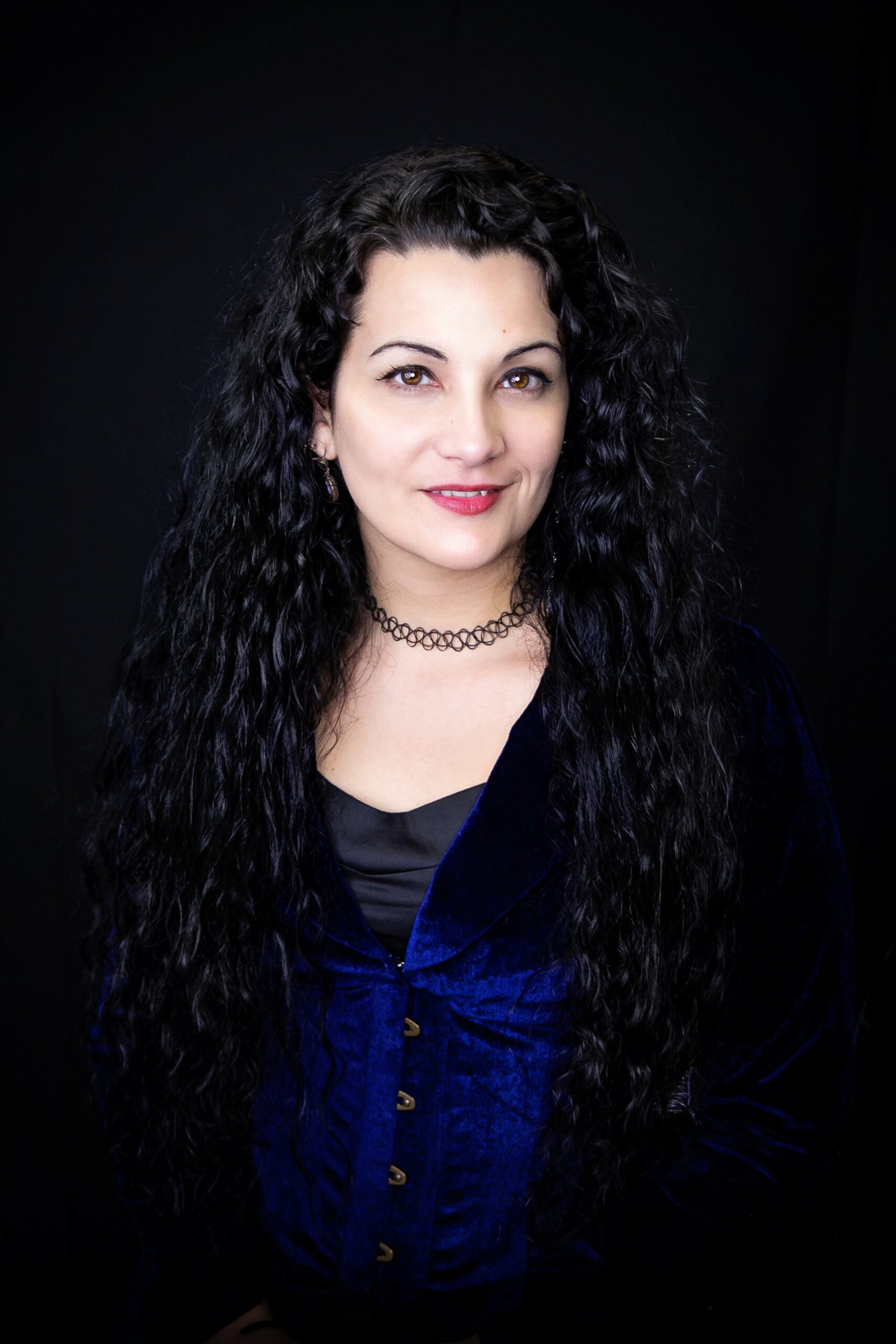 Voice, piano, music theory, songwriting/composition
Education:
DMA Vocal Performance, UNT (2024)*
PhD Musicology, UNT (2025)*
MA Musicology, MU, MO (2018)
MM Voice, MU, MO (2017)
Master's Opera, Conservatorio Cimarosa, Italy (2013)
BA Philosophy, FLUL, Portugal (2010)*
 
*Minor: Music Theory; Early Music; Foreign Languages (Spanish, French, German)
Bio:
With over a decade of teaching experience, Ms. Coelho teaches private lessons (voice, piano, music theory, and composition) for students of any age, and classes (musicology and philosophy) at the college level. She is currently working as a Music History Teaching Fellow at the University of North Texas, while completing 2 doctoral dissertations: representation of disability in 17th-century Italian Opera (Ph.D.) and 19th-century French Art Song by female composers (DMA).
As a performer, she performs weekly in the DFW area as Hymn Leader and musician, records music on a regular basis, and has won several national and international competitions as a soprano. Ms. Coelho also plays the Gothic harp, psaltery, lyre, piano, and organ regularly at musical events to accompany her singing, often performing her own musical arrangements and compositions.
As a published researcher and writer, she has peer-reviewed works in musicology, philosophy, poetry, and music theory in English, Portuguese, Italian, and French, including her own poetry book Fragmentos de Infinito ("Fragments of Infinite," 2017). She regularly writes, publishes, and gives presentations that explore issues in music, society, and culture from the medieval era to modern times, namely the intersection of music and politics, disability, rhetoric, and gender.
For more information about her work, including recorded albums, published work, and upcoming performances and presentations, visit her website: https://xjcoelhox.wixsite.com/juliacoelho