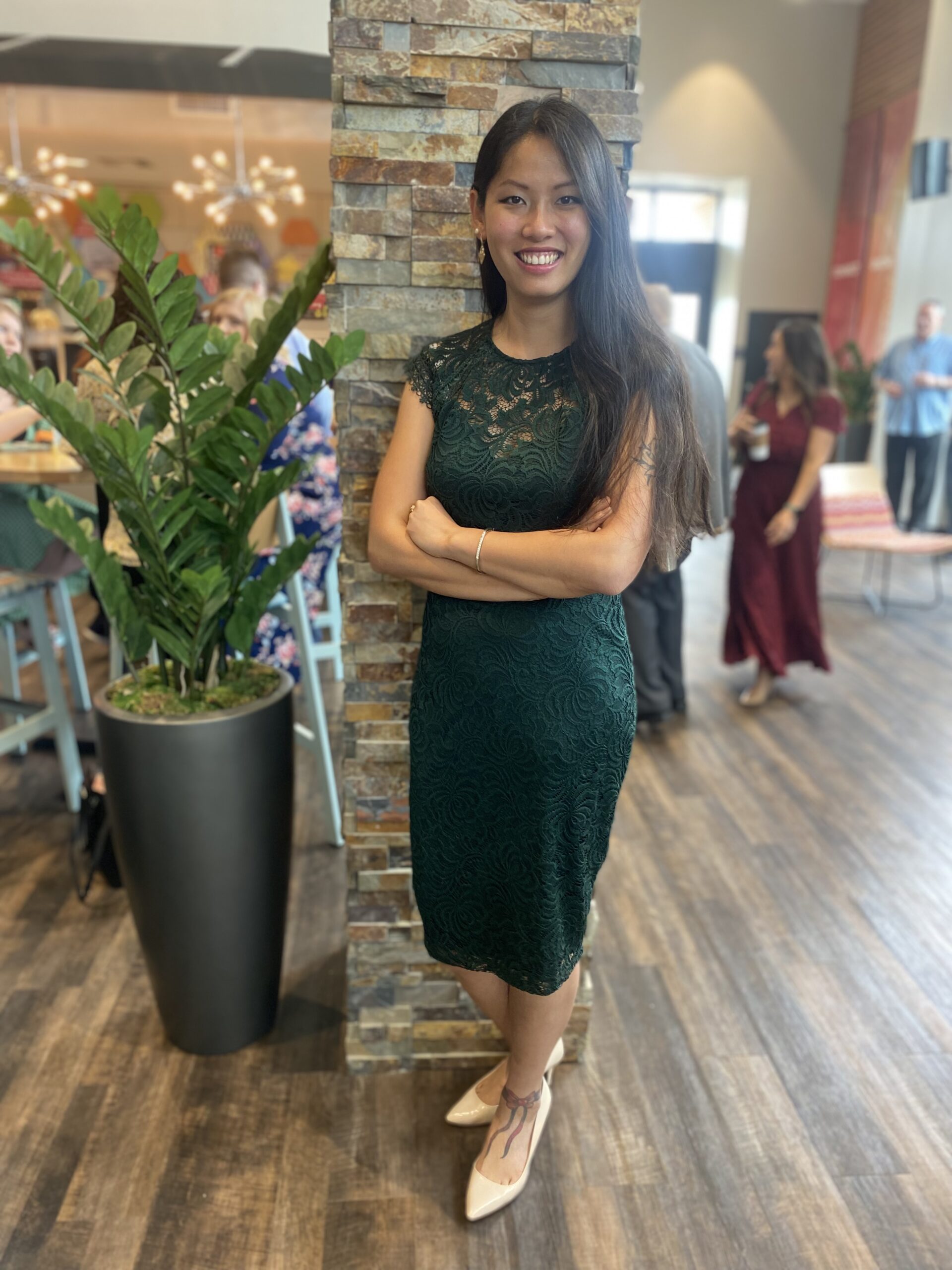 Violin/Viola, Piano, Beginner Cello
Brianna got started in music at age three when her grandma started teaching her the very basics of piano. Once she was old enough, her parents enrolled her in formal piano and violin lessons. She grew up performing in GMTA events, church orchestras, and private events. She also took the Texas state theory exam, earning a gold medal every year.
She started teaching piano at age sixteen, maintaining her own studio through college. Following graduation, she moved overseas to teach ESL then returned home and instructed at and managed the lessons department for a high-volume studio in Plano. She specializes in classical music and accompanying choral groups with a strong focus on theory and building good practice habits. She enjoys playing Baroque and early Classical-era music, particularly anything by Haydn as it's just "fun to play and very challenging." She also enjoys contemporary music, especially The Piano Guys.
"Music is so important. I don't know where I'd be without it. My teaching philosophy is that every student deserves my very best because that's what my teachers gave me. I want to invest in each of my students and help them find their passion and experience the joy of making music."