Individualized Lesson Plans
Learn to play the instrument of your choice, with a customized music curriculum designed to fulfill your goals
Perform at Private Recitals, Festivals, and Compete in Competitions
Our school hosts two major recitals a year and offers multiple opportunities to perform at festivals and compete: All important avenues to improve musical skills.
Music Theory Testing Train to test at the state or international level choosing the TMTA or ABRSM programs.
EDELWEISS SCHOOL OF MUSIC
The school's teachers hold Master's or PHD degrees in Music or have extensive music education experience. Edelweiss School of Music hosts two major recitals during the Winter Holidays and Mother's Day. Their students participate in festivals and competitions on regional, state, national & international levels. Edelweiss School of Music is the first school in the area to create professional recordings and music videos for students who want to master their skills in music performance.
Check out our media for examples of students' music videos: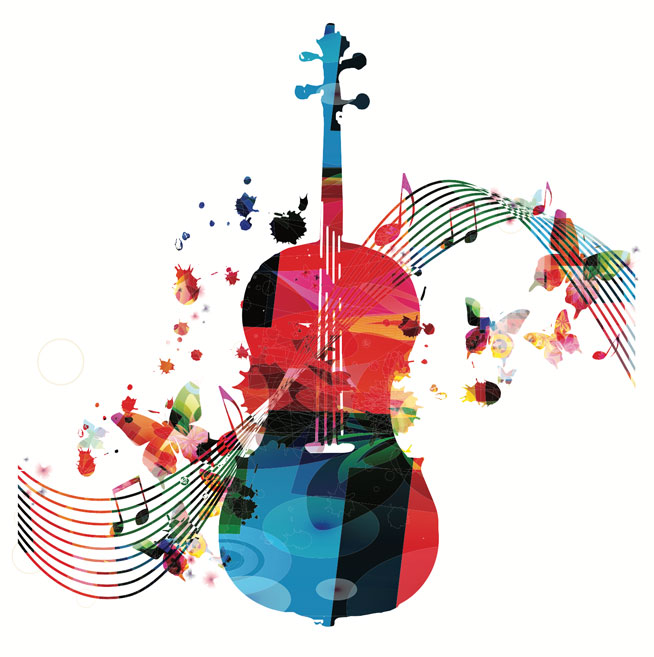 "My daughters have been attending viola and violin class with Ms Victoria for the last 3 years. Ms Victoria is very good with kids, patient and very supportive for them to learn. She takes effort to make sure that kids focus on the fundamentals and get them right before moving onto the next levels. We highly recommend her school to all those who are looking for a perfect place for their children to learn and grow."
"Best music program in Plano. Professional well educated musicians and thoughtful teachers. Best environment to learn and kids have fun doing it."
"Quality music school. All of the teachers here are highly qualified and the quality of learning is very high. Private one on one lessons and chamber lessons are here, great and kind people who get to really know you personally."
"Highly recommended! Expert instruction with extensive background; combined with genuine care to help students grow and achieve!"
"Excellent school. My daughter started violin 4 months back and making a lot of really good progress."
"Wonderful school and teacher! Ms. Victoria is very nice and professional. My son love her and made a great improvement on violin skills."
"My son has learned so much about his instrument and about music. He also is learning the correct ways to practice at home. The music school has greatly increased my sons passion for his instrument and music. The teachers are fantastic, engaging, and very knowledgeable. I highly recommend this school for anyone, they are wonderful."
"Wonderful School with Super Talented & Super Friendly teachers !!! My Daughter is a regular student at this school from past few years and she always looks forward for her class time! She has always been encouraged by her teachers to challenge herself and practice her best even for outside of school performances & competitions not confining to just the classroom session !!! She is loving the new facility and I am loving the very convenient location !!! Highly Recommend !!!"
We are helping students from these ISD's:
Carrolton ISD
McKinney ISD
Frisco ISD
Plano ISD
Allen ISD
We ARe A TOP MUSIC SCHOOL IN PLANO AREA