JOIN US FOR A GREAT EXPERIENCE!
We strongly believe summer camps are beneficial for all kids, because camps help children develop  important social, emotional and cognitive skills. Voice, instruments or musical theatre, pick the camp that fits you and join us for a great experience!
All Camps will have a performance on Friday's at 12:30PM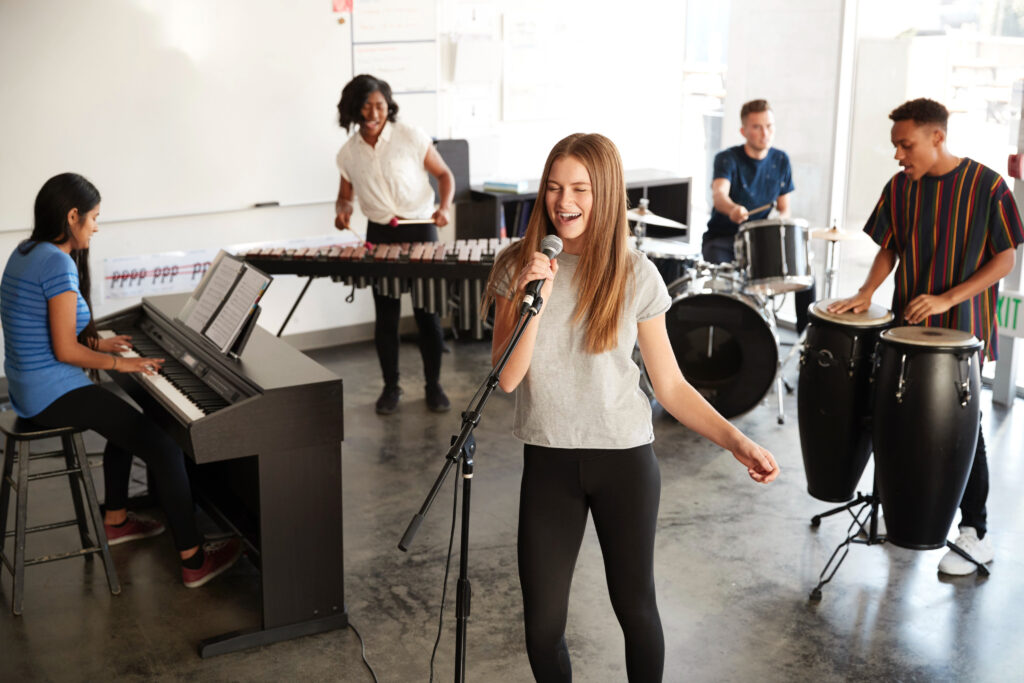 1. How much is the tuition per each camp? $250 per week per child. 
2. Is there a discount for siblings? Yes, 5% off each child. 
3. Do we need our own instrument to join the camps? No. Edelweiss School of Music will provide all the instruments. 
4. Is there a downpayment required to reserve a spot? No. Customers are expected to pay the whole tuition in full
5. Is there a refund for missed days? No. Unless the camp is cancelled due to low commitment, there is no refund offered. 
6. Can students bring snacks? Yes. We want to make sure that students are energized and hydrated during the camp. "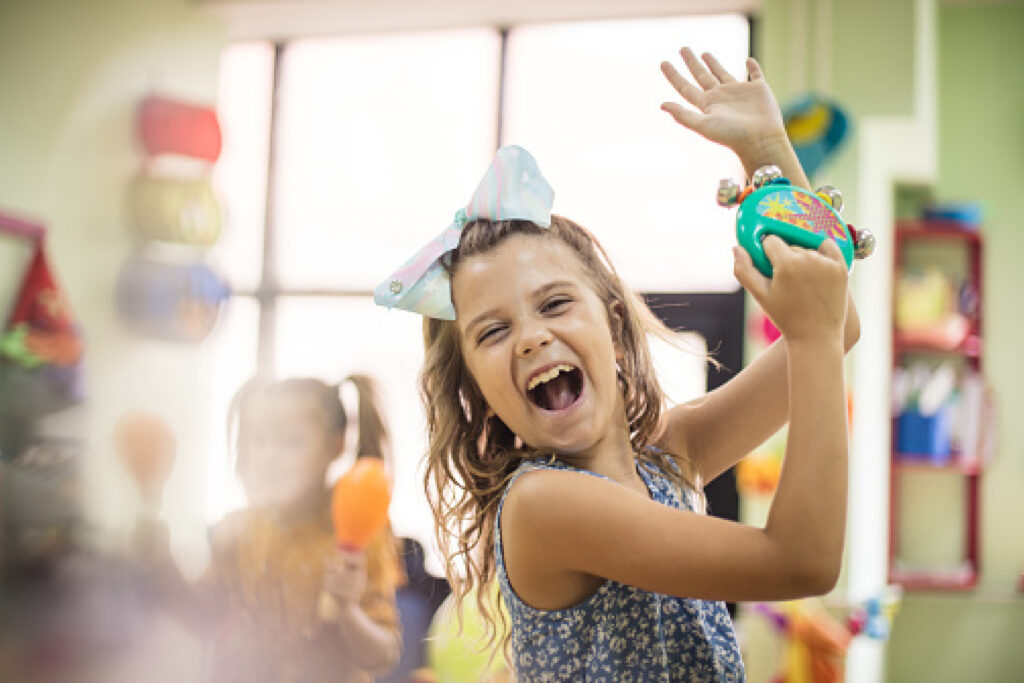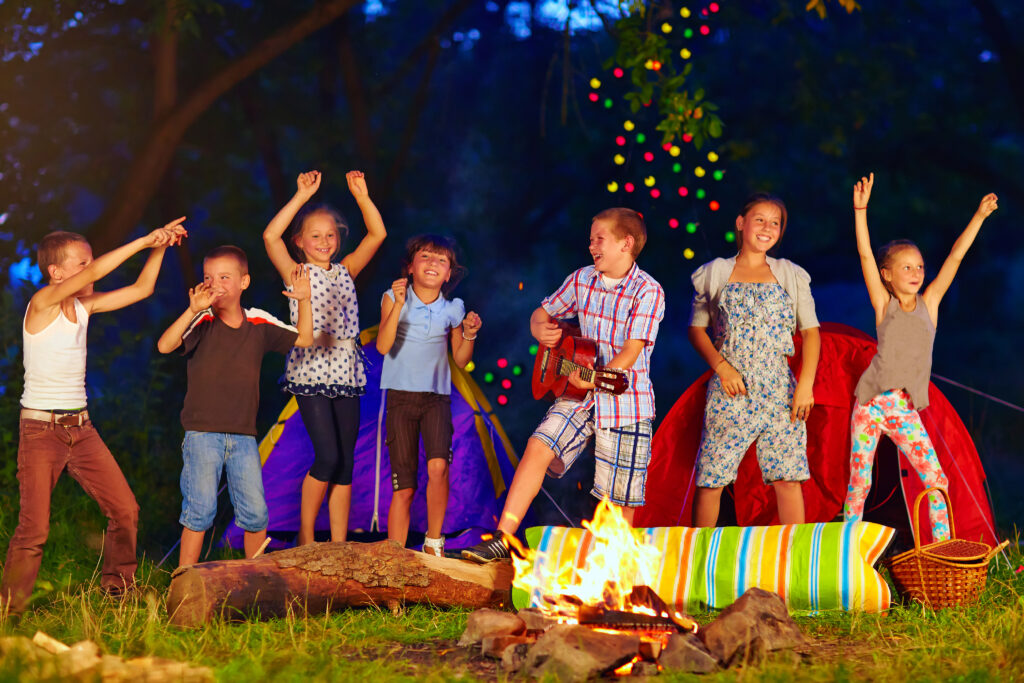 Camp 1: June 13th-June 17th 9:30AM-12:30PM Disney Singing Camp
In this camp, students of all levels will learn to sing favorite Disney hits. Ages 6-11. No previous experience required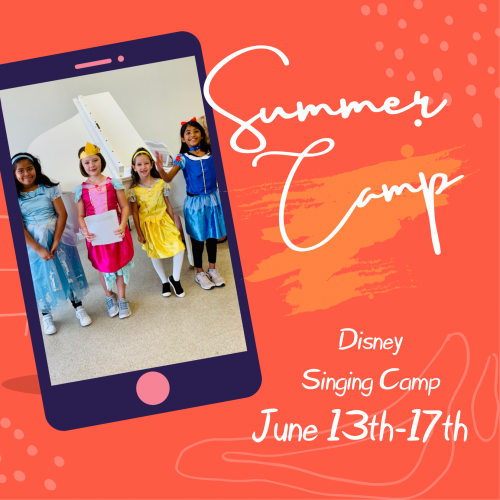 Camp 2
-> FULL <-

June 20th-June 24th 9:30AM -12:30PM Instrument Explorer Camp
In this camp students will have the opportunity to try various instruments of their choice. Pick from piano, violin, ukulele, guitar, voice and drums.
Beginners only. Ages 6-11