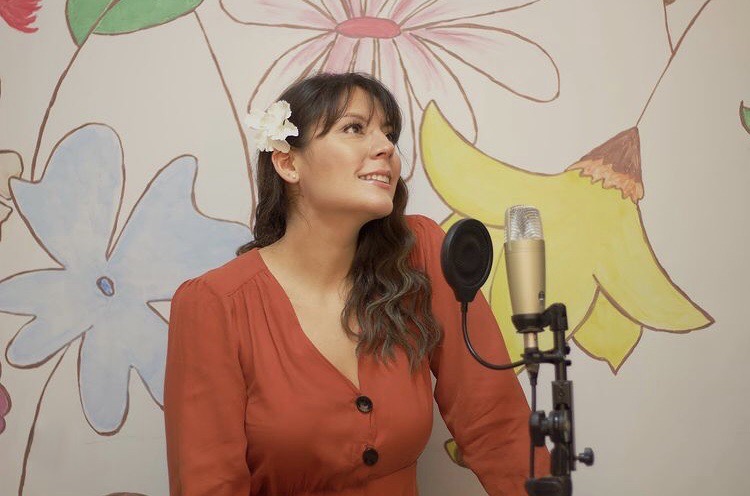 Deborah Bardales is from Peru, a country known for having excellent food. She has a masters degree in Lyrical Interpretation and Musical Education from the University San Martin de Porres from Lima, Peru. Her love for musicals led her to get a degree in Musical Theater at the Pontifical Catholic University of Peru.

She has taken piano lesson since she was a kind and during the university took classes with Ievgenia Kovtunova, Jesus Linares and Yana Piachonkina.
With more than 10 years of experience teaching piano from ages to 3-40+.

She has over 12 years of experience performing in several operas, musicals and as a chorus singer. Furthermore, she has been the musical director of the church Iglesia Bíblica de La Molina in Peru.
In her spare time she enjoys traveling and trying recipes from all over the world.
Individualized Lesson Plans
Learn with a customized music curriculum designed to fulfill your goals
Choose to test on a State or International level
Perform at private recitals or Festivals